KATHLEEN SFORZA….. For the People
My LOVE for my hometown is the reason that I am running for City Council, District 50!
Staten Island's 50th council district is a dynamic, growing, and ever-changing area. However, due to the events that have transpired over the past year, we are facing serious problems. We will need unique leadership to solve them. It is for that reason that I will be running for City Council 2021 District 50.

My background as the owner of Town & Country Gifts and Crafts, Inc. for 25 years and my current position as Economic & Community Development Coordinator for Northfield Community positions me well for problem-solving post-pandemic. I know how to create jobs, balance a budget, and forecast growth. These are important qualities for a candidate to possess, especially coming out of a post-pandemic economic crisis.

I am a determined hard worker who has the perseverance to see things through to completion. You can trust that I will always take on tough issues that face the district. I will fight for the needs of my constituents.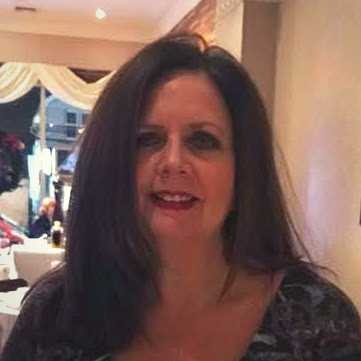 Kathleen's Priorities as City Council Member
I believe that the government derives its power from the people. My constituents' wants and needs will be my guide. Economic development for small businesses post-pandemic, education that focuses on trade schools, and community colleges, affordable housing for seniors, education of our youth, opportunities for the developmentally disabled and their families, as well as the quality-of-life issues of public safety and sanitation, will be my focus.
It is critical that city services be maintained post-pandemic. We cannot afford to revisit the 1970's and 80's. I for one remember them well. I commuted to school from Staten Island to Manhattan every day on graffiti-ridden trains and buses.
Homelessness and loitering were everywhere. Unfortunately, we are seeing a return of these issues. Policies that have been enacted over the past few years and especially during the pandemic are causing our quality of life to be diminished. We must do everything in our power to prevent this from happening again. We as citizens of this city have the right to live in safety. If quality-of-life issues ensue, we will see many people leaving our borough, city, and state. I will fight for our borough. I will fight for our city because I LOVE STATEN ISLAND AND I LOVE NY!