There are many issues that as a community we need to address.
Below are my top priorities.
#1 Small Business and Economic Development for Staten Island
As the owner of Town & Country Gifts and Crafts for 25 years and in my current position as Economic and Community Development Coordinator at Northfield Community LDC I know the hardship that these small businesses have been facing this past year. In good times, business is tough in New York. High taxes and overregulation burden small businesses. Fining is the NYC way! Post-Covid many small businesses and especially restaurants and businesses that were forced to close or limit capacity will never recoup the losses that they have incurred. On January22, 2021, I gave testimony on the Mayor's Recovery Agenda to the Small Business Committee on Oversight. Please click here to read testimony. Innovative strategies will be needed. The public and private sectors will need to provide cash grant programs that go directly to the small businesses to assist with rent and utilities.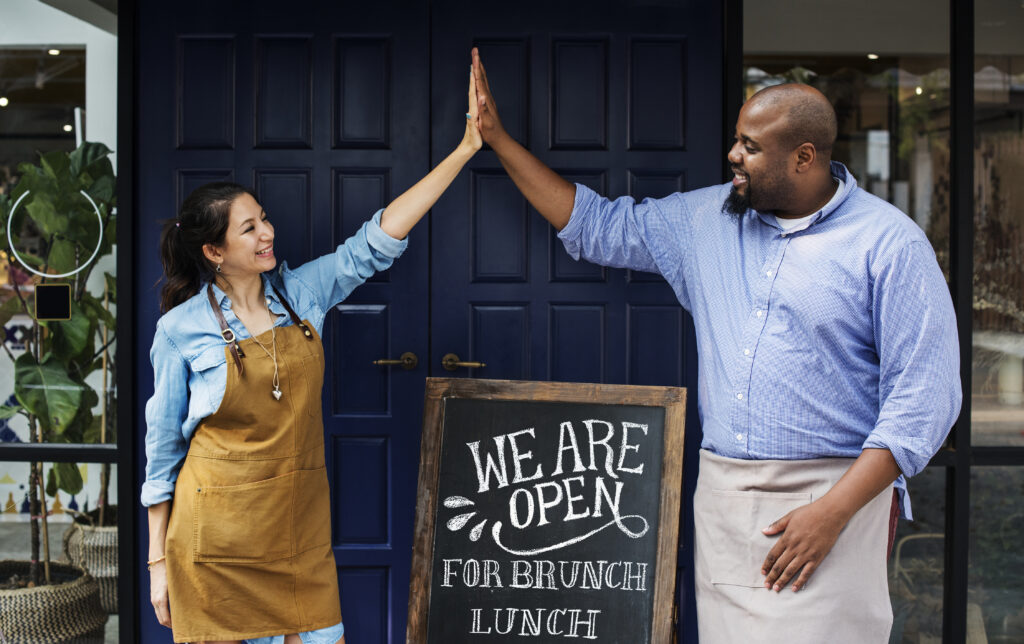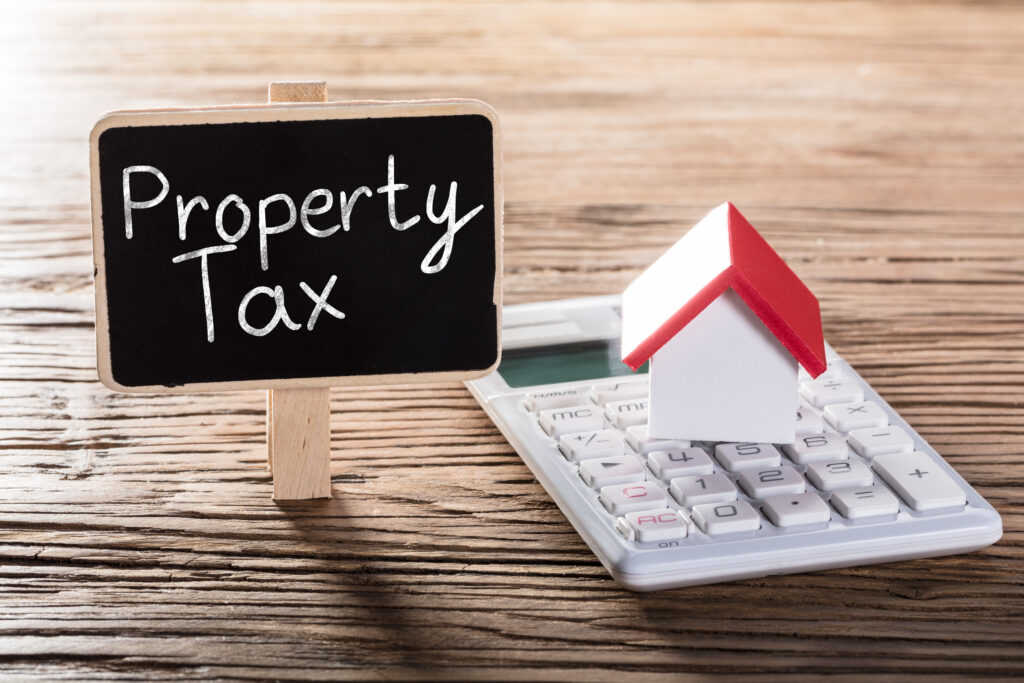 Property Taxes
We are being taxed to death! There are taxes on everything! Real estate taxes are going through the roof. We cannot tax people to death. In the immortal words of Winston S.Churchill And I quote "We contend that for a nation to try to tax itself into prosperity is like a man standing in a bucket and trying to lift himself up by the handle." End quote. What is the result of increased taxes? Those that can leave will leave, and little by little there will be fewer tax revenues.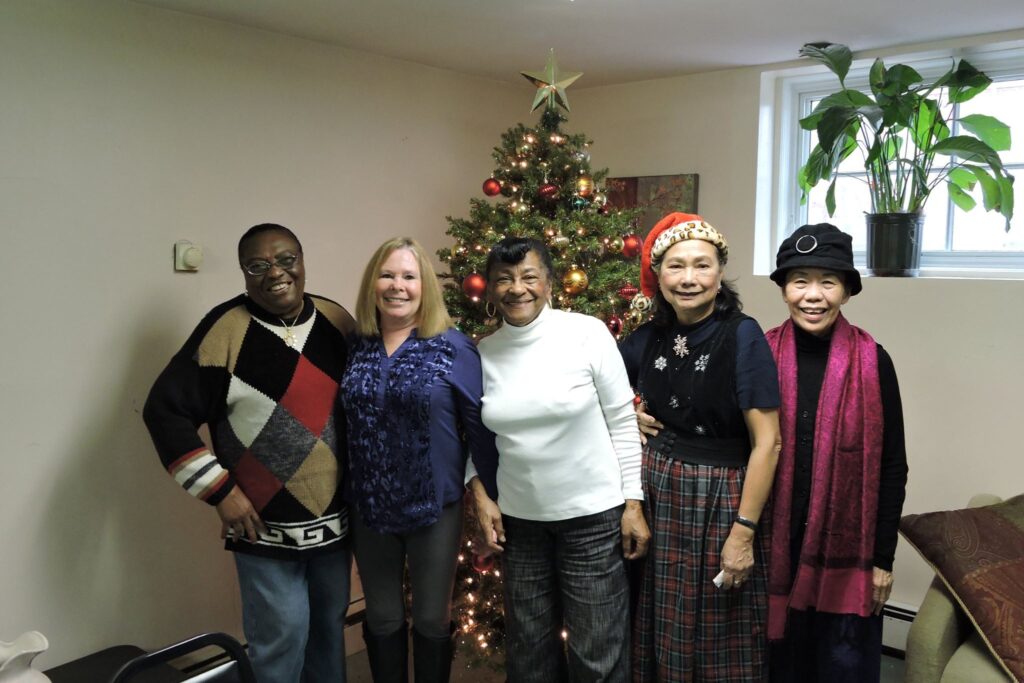 Affordable Senior Housing
Seniors are near and dear to my heart. My office is located at Parkside Senior Apartments and everyday, pre pandemic, I would speak with the
people who live there. It saddens me that so many do not have enough
money left at the end of the month. They have more month than
money. We need more housing for seniors with a sliding scale (housing
where the tenant pays rent based on their income).
We need to build more senior housing; therefore, we need more incentives for developers to want to develop senior housing.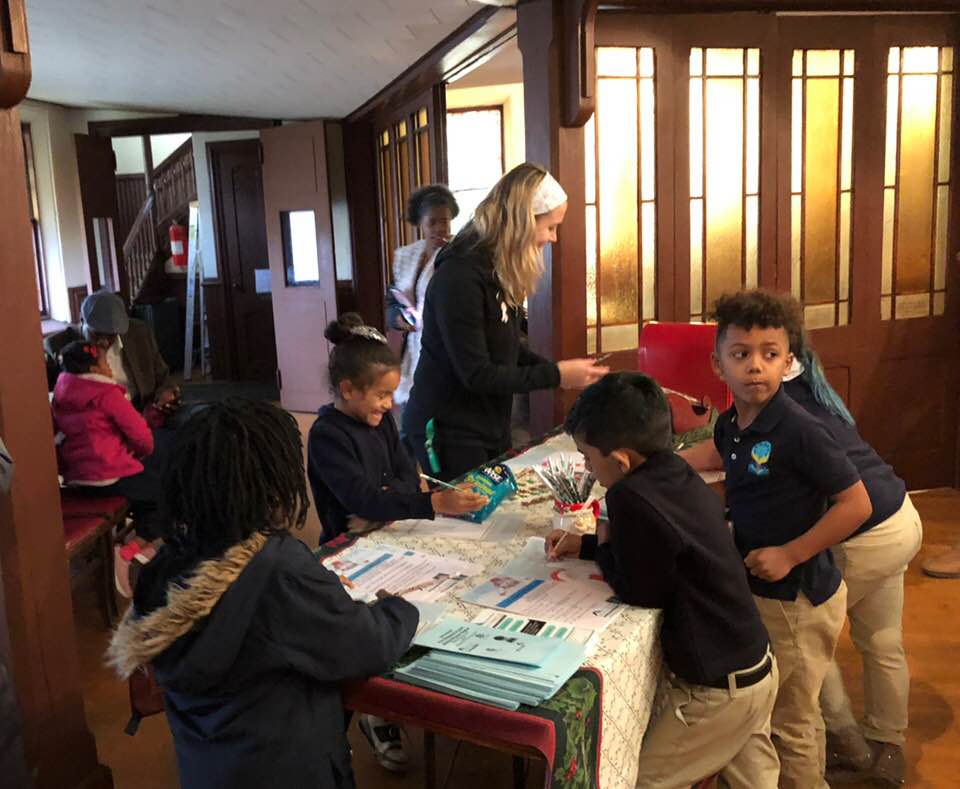 Education
This pandemic has shown us that we now live in a digital-first world. Children today will not learn the same way as we learned. We also know that education is an investment. In most cases, it will cost us money. It will most likely cause debt for an individual or family. Educators on every level must be allowed to teach their students life skills that foster independence. We also need to address the education and care for our developmentally disabled. College is often not an option. Their future requires guidance, support, and services. We need to look at options that turn their disability into ability. We all have basic needs, desires, and feelings. We all have the right to be treated with respect and dignity.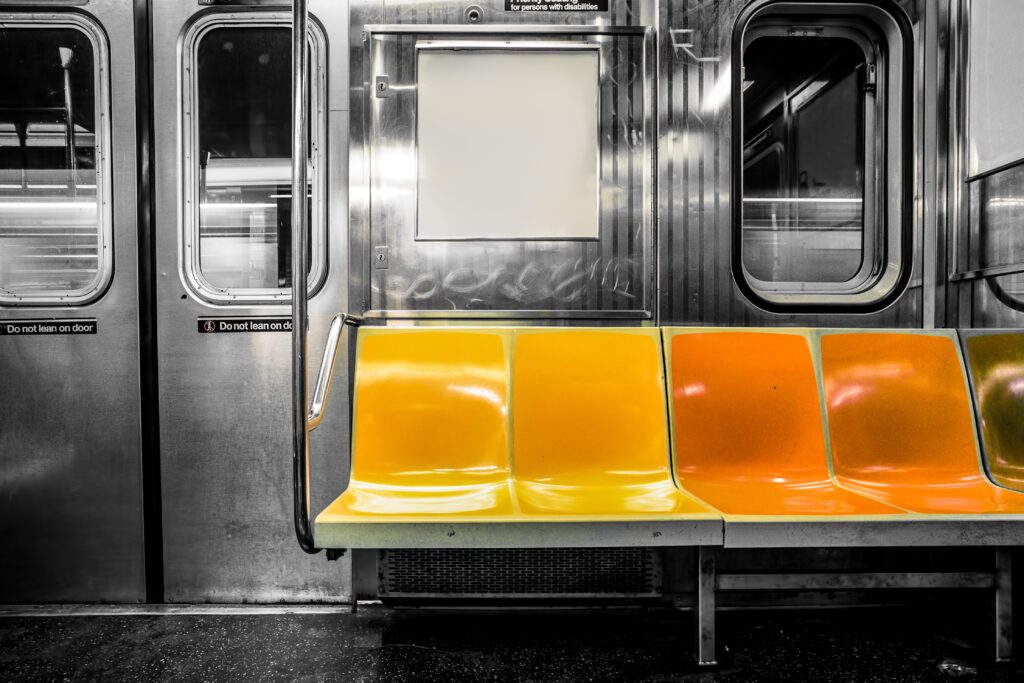 Transportation
As the forgotten borough when it comes to transportation, we must make sure that our Verrazzano Narrows Bridge Resident Discount is not lost. We do not have a subway system that connects us to other boroughs, therefore, we need to rely on our automobiles. On December 20, 2020, I gave testimony at the MTA's public hearing about proposed budget cuts among them the resident discount. On January 21, 2021, the Staten Island Advance reported that the MTA will keep the Staten Island Resident Discount for now. However, we must continue to lobby for this to become a permanent measure for Staten Islanders. Another problem is the constant increase in Express Bus Fares. We are the only borough without a subway system. Express bus fares need to be reduced. A roundtrip fare should be $5.50. The cost of a single bus fare and subway fare.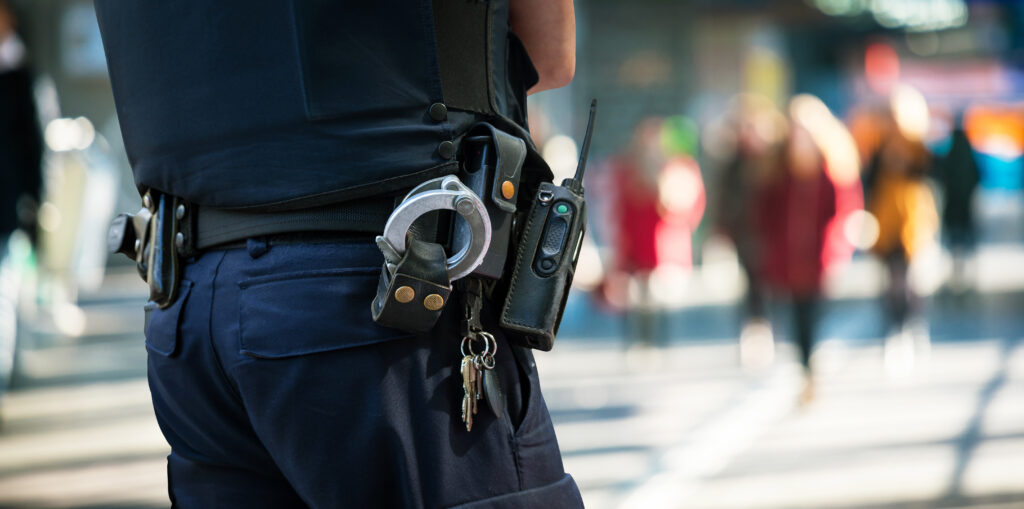 Police & Public Safety
I cannot imagine our borough or our city without a police presence. The mission of the New York City Police Department is to enhance the quality of life in New York City by working in partnership with the community to enforce the law, preserve peace, protect the people, reduce fear, and maintain order. The police are needed! In the past year, we have seen our police officers abused and demoralized. It is a known secret that crime statistics have been manipulated for the past 7 years. Nothing is a crime anymore! Yet the murder rate saw an increase! There is no way to hide a murder in the statistics. It is a crime that cannot be manipulated by statistics! Just look at the City of New York Policy Comp Stats for the week ending 12/27/2020. (https://www1.nyc.gov/assets/nypd/downloads/pdf/crime_statistics/cs-en-us-city.pdf.) We can see a crime with our eyes. We do not need statistics. The daily news reports show shooting and killing every day. We need more police on the beat. People who know the neighborhood, who grew up in the neighborhood, should police the neighborhood.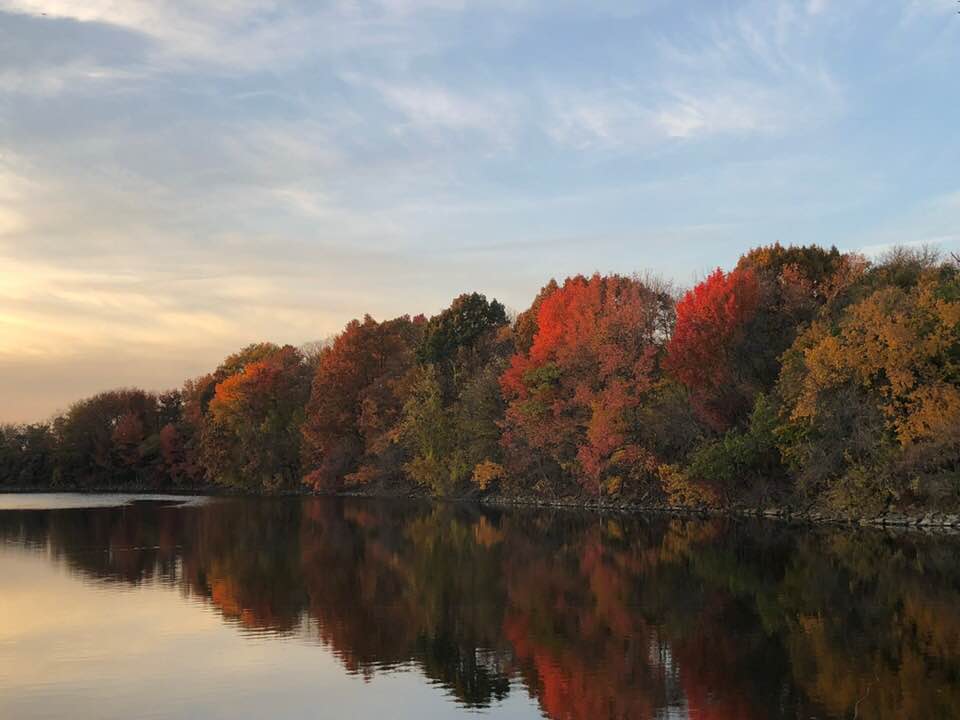 Protecting our Parks and Ensuring they are upkept for our enjoyment and wellbeing.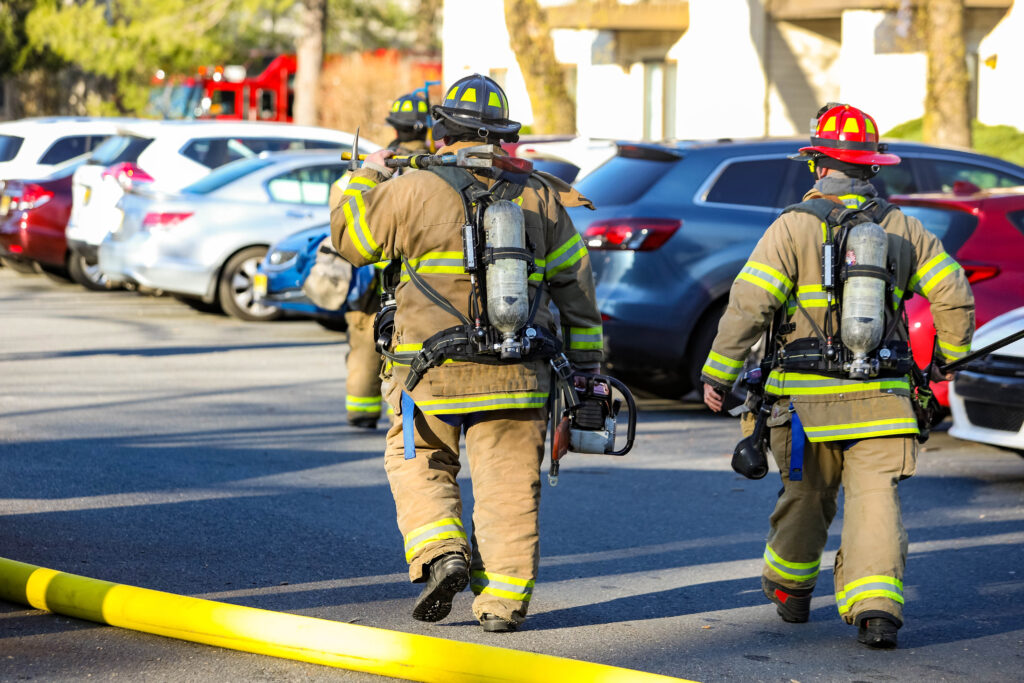 Staten Island's population is increasing every year. Zoning changes on Staten Island's North Shore will increase density. There will be a need for more firehouses to protect the people in the area